About MOG‑AD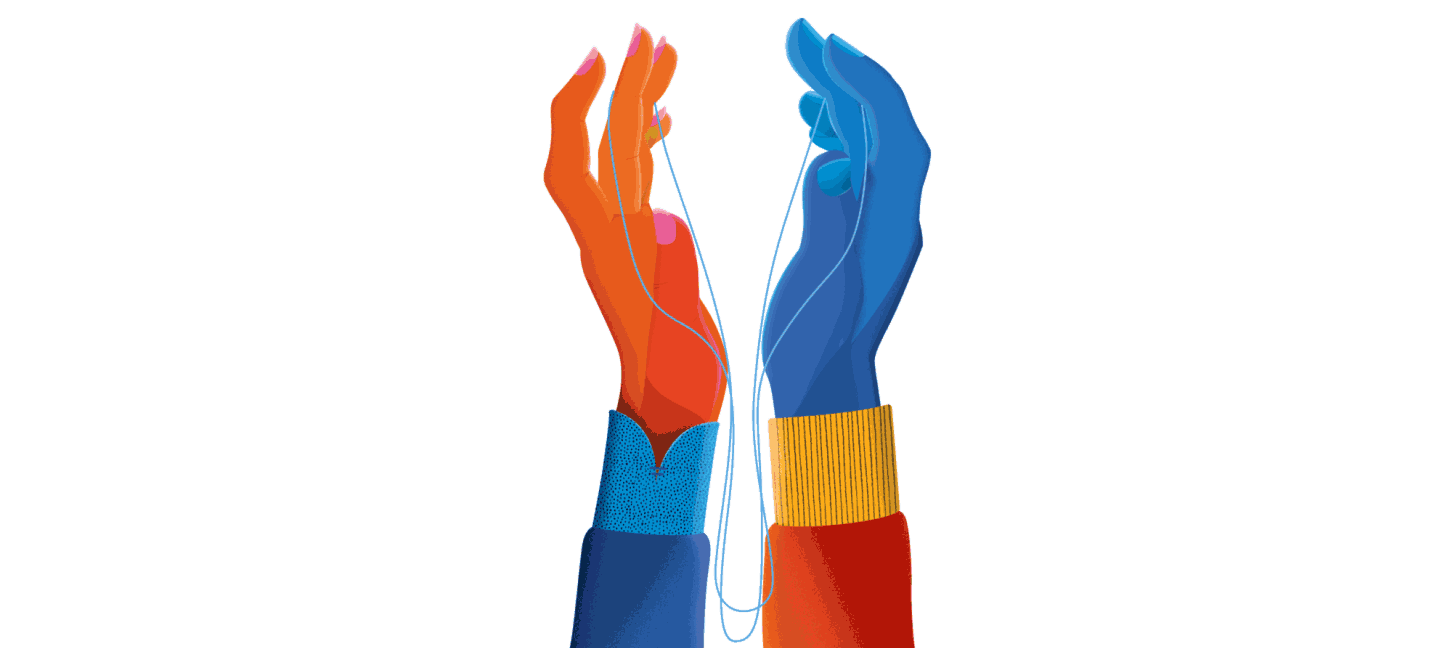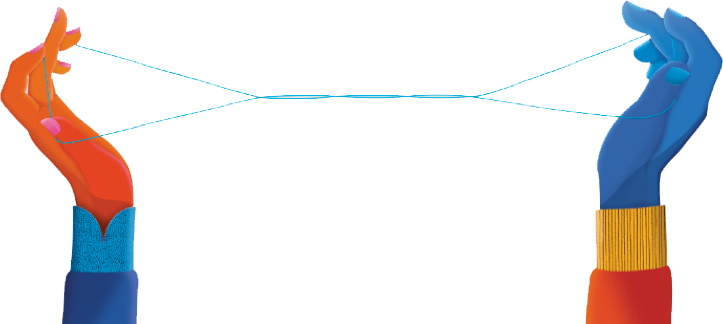 Understanding your condition
Myelin oligodendrocyte glycoprotein antibody-associated disease (MOG‑AD) is a rare inflammatory condition that affects the central nervous system. It is thought to be caused by autoantibodies, which are antibodies that mistakenly target healthy proteins in the body instead of harmful germs or viruses.
In MOG‑AD, these antibodies attack myelin oligodendrocyte glycoprotein (MOG), a protein found in the myelin, causing inflammation (or swelling) and damage.
The regions in the central nervous system usually affected in MOG‑AD are: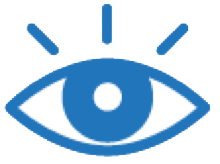 The optic nerves
(nerves involved in vision)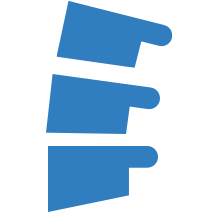 The spinal cord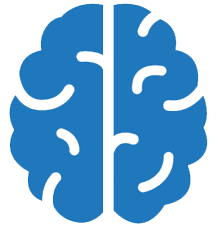 The brain
The cosMOG study will work to find out if an investigational drug can prolong the time between relapses of inflammation.